SC says SECP chief facing serious charges, orders FIA to probe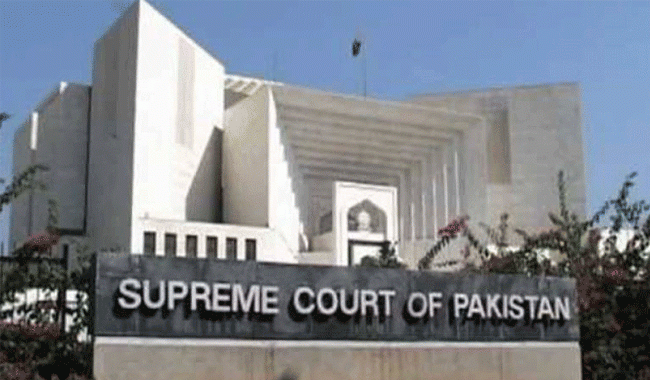 ISLAMABAD: The Supreme Court bench overseeing the implementation of the Panama case verdict on Monday observed that Security and Exchange Commission of Pakistan (SECP) chairman was facing allegations of tampering records related to the Sharif family money trail, directing the Federal Investigation Agency to probe the charges.
The three-member special bench held proceedings over the government's response to the Panama case JIT charges that its probe is being impeded by certain official quarters.
Justice Ejaz Afzal observed that government's representatives on media attack JIT and apex court. We would not remain a silent spectator. We don't care whatever is being said.
Justice Azmat Saeed observed the JIT members had alleged that IB was harassing them. To which, the Attorney General offered investigation into the matter from FIA.
Justice Ejazul Hasan asked who had allowed IB to harass the families of JIT members.
Justice Azmat Saeed asked do the IB also collect our data. How come I believe that I am not being monitored?
The bench asked would the FIA probe against the IB? Now the time has come to tell the duties and mandate of IB.
The Attorney General remarked, "We have submitted the reply and reports received from departments."
Justice Azmat Saeed said that the IB had only rejected the allegations.  
The bench directed the JIT to continue its work as per the given objective.
Later, the hearing was adjourned till June 20.